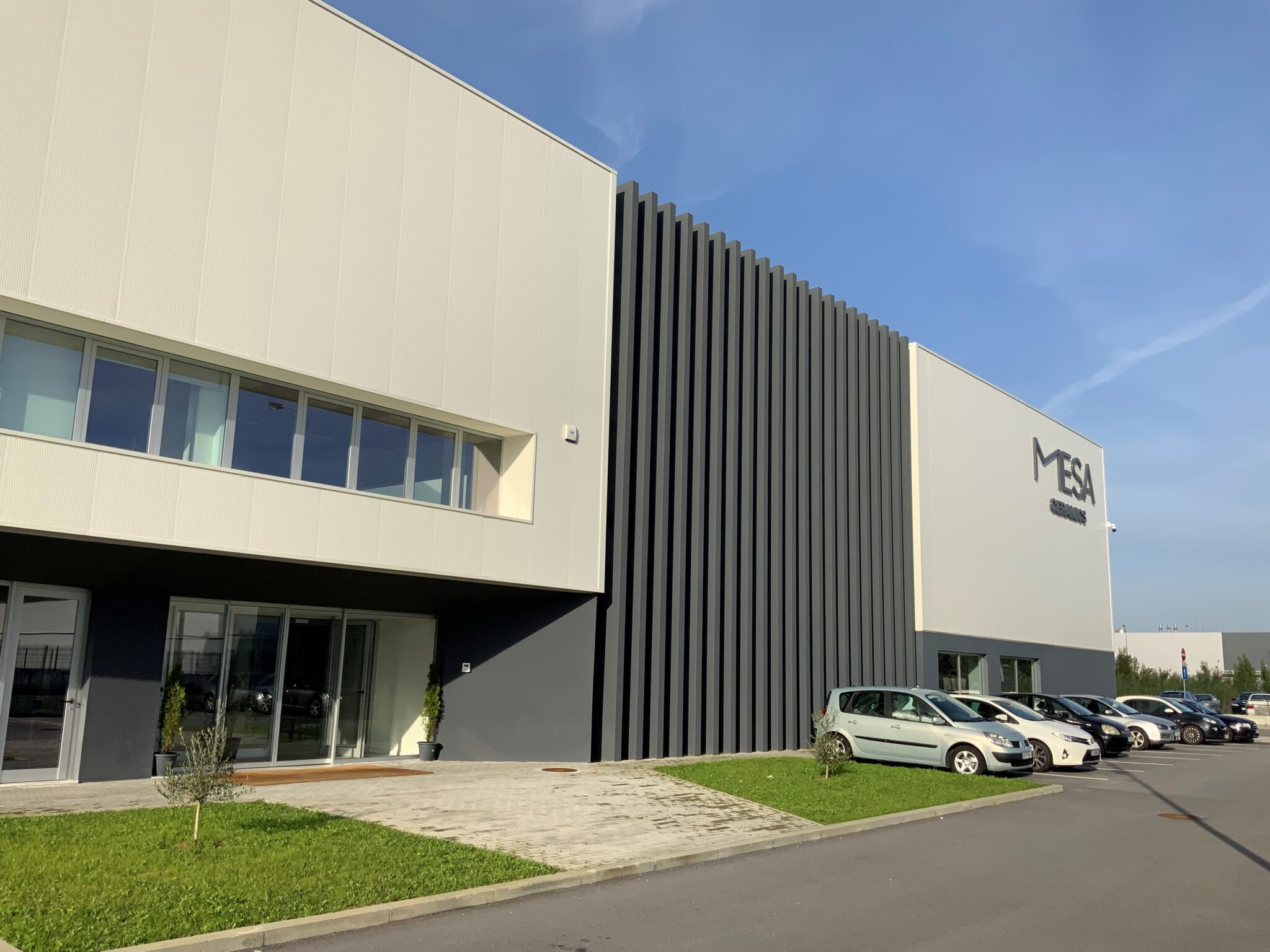 About us
Founded in 2017, Mesa Ceramics is a young and vibrant portuguese factory dedicated to manufacturing and designing trendy and high quality fine stoneware products.

Aiming to achieve excelence in production and service, Mesa Ceramics has an outstanding knowledge of ceramic craftsmanship combined with the best natural resources and the latest technologies available in the market.

At Mesa Ceramics we work everyday in an effort to construct an efficient, trendy and modern organization focused on total respect for the environment and human resources.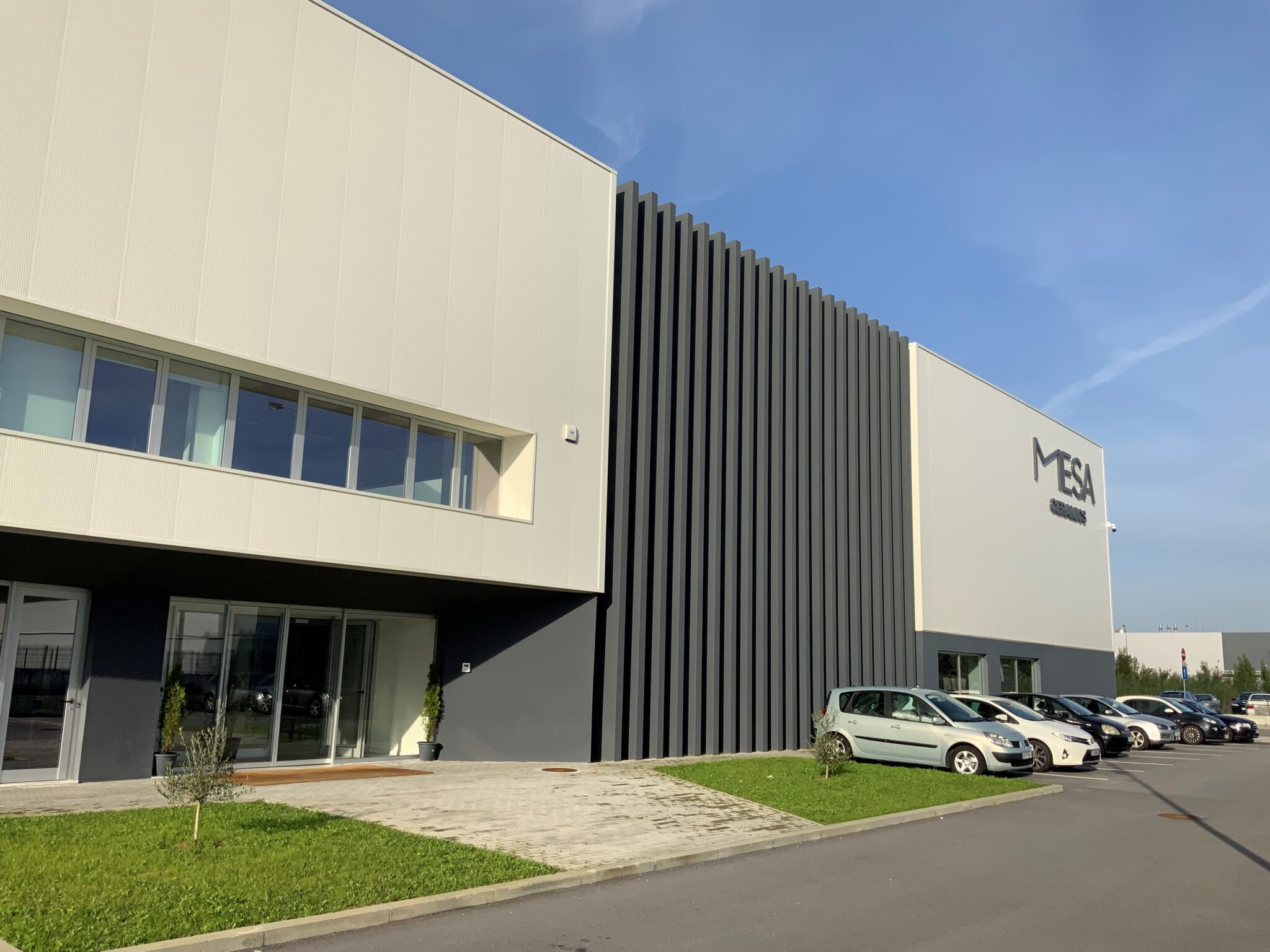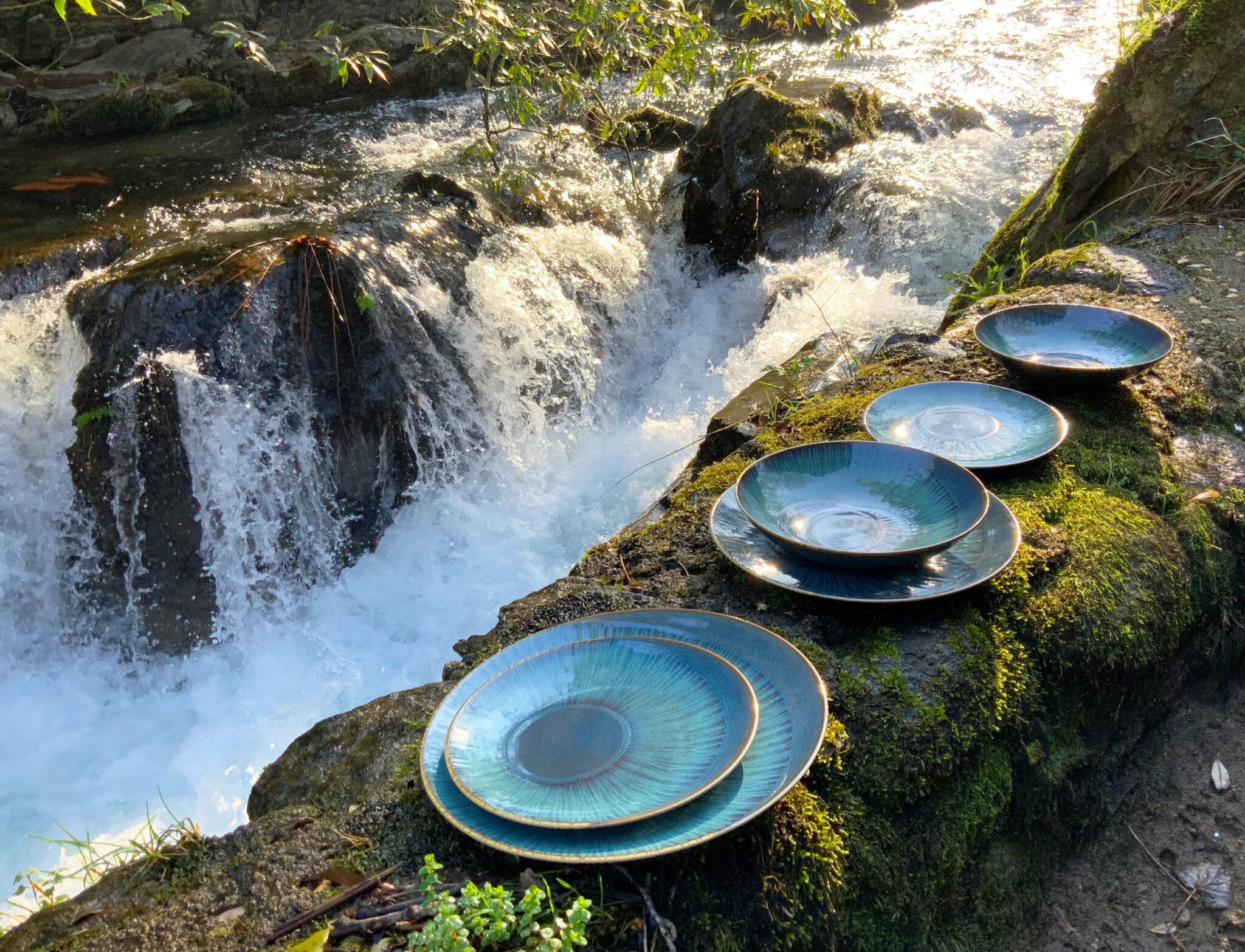 Values
Our ethical values and basic principles are based on integrity, responsability and human
rights defense. Mesa Ceramics is a company that excels in:
- Organisational culture;
- Sustainable development;
- Innovation;
- Customer-orientation;
- Accountability for our human resources;
- Defense of gender and non-discrimination principles;
- Absence and repulsiveness for any kind of child labor.
Mission
Mesa Ceramics aims to develop, produce and supply a wide range of high-quality reliable
stoneware utility and decorative tableware. Always keeping in mind our business partners
satisfaction and loyalty as well as the well being of our planet.
Vision
Mesa Ceramics aims to be recognised as a leading company in the utilitary and decorative
ceramic business in Europe. We are working everyday to become the most outstanding
company developing and producing stoneware tableware.
Sustainability
We are committed to reducing our ecological footprint and ensuring a future for coming generations. To make sure we are a green company, we pursue daily the following goals:
- Reduce energy consumption and greenhouse gas emissions through a single firing production process;
- Select natural, high quality and eco-friendly raw materials;
- Reduce and reuse raw materials into new production processes;
- Use recyclable, reusable and green products;
- Collaborate with local entities, such as the Ceramics and Glass Technology Center, to support us in this sustainable mission;
- Sort and recycle industrial waste;
- Reduce CO2 emissions due to a monofire process;
- From our ETARI (Production Water Treatment Facility) we reuse about 41% of the fresh water that enters the factory;
- Develop an eco-friendly organizational culture.
Productive process
Mesa Ceramics produces the highest quality fine stoneware tableware.
In order to select the most environmentally friendly natural resources with the best properties available on the market, we follow a rigorous selection process.
Our production process uses a single firing system at a high temperature (1170ºC), which ensures the durability and resistance of our stoneware to both thermal, chemical and mechanical shocks.
Creating utilitarian and functional tableware is crucial to us, therefore Mesa Ceramics follows international health standards thoroughly to keep our products food safe and lead and cadmium free. All product quality and resistance tests are carried out both internally and in external accredited laboratories.