VIOLETA Collection @ AMBIENTE BLOG: PANTONE COLOR 2022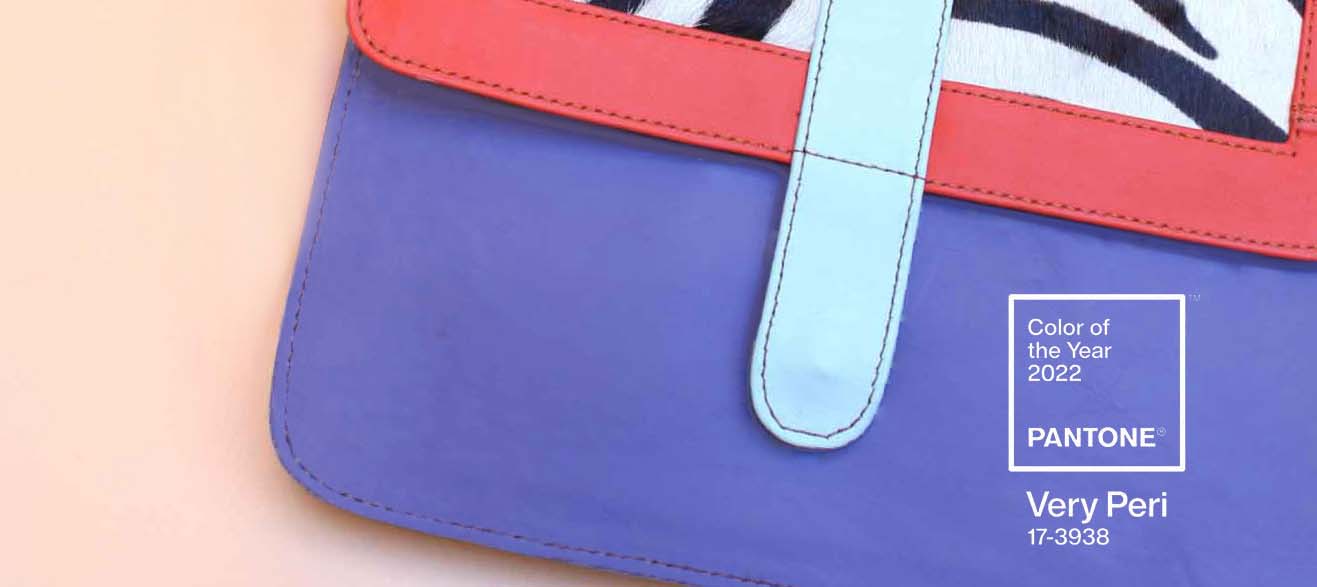 "It is a visual statement of how we feel today. Pantone Color 2022 symbolizes the change taking place in our world and how the real is merging with the digital. For the first time, the "Pantone Color of the Year" program has created an entirely new color: Very Peri."
Our Violet collection was highlighted on the Ambiente Blog for fitting perfectly into the new Pantone Color 2022: Veri Peri, with its the lively and cheerful perspective, as it is a floral-inspired decoration with shades of blue and browns.
The "Very Peri" color is full of possibilities, open to new visions and points of view and full of hope.
Full article from Ambiente Blog here.